Methods Toolkit & Handbook
This toolkit aims at helping researchers and students in building sustainable research settings and conducting meaningful research with children in digital environments.
Meaningful here refers to methodologies' soundness, goodness, robustness, and practicality.
One way to structure methodological approaches is by distinguishing between culturally universal versus culturally specific, and another is to differentiate between descriptive and normative approaches. The CO:RE Methods Toolkit uses these two dichotomies for structuring to emphasise that doing research requires decisions that have consequences for the outcomes produced and that all approaches involve their limitations and biases.
The toolkit is about the research journey, i.e. the stages on the path of creating new knowledge. Like every journey, the research journey, too, starts with a decision to do something. The first stages are paying attention to a relevant phenomenon and defining a research question. The toolkit takes it from there and concentrates on the next three stages: finding the right research setting, choosing apt data acquisition methods and selecting fitting data analysis approaches.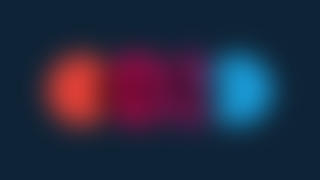 Video: How to use the methods toolkit and handbook. If you have trouble loading the video, you can also watch it here on our YouTube channel.

CO:RE at TUNI
Methods
The team at the Faculty of Information Technology and Communication of TUNI identifies, develops and provides access to resources on qualitative, quantitative and mixed research methods together with evaluating their validity in research practice. These resources are collated in the CO:RE methods toolkit that cross-references resources from the evidence base, the compass for research ethics, and the theory toolkit, to give users tools to apply to their individual research contexts.
Sirkku Kotilainen
Sirkku Kotilainen, PhD, is a professor in Communication Sciences at the Faculty of Information Technology and Communication Sciences of Tampere University (FI). She has over 20 years of experience in research topics mainly covering digital literacies and media education among children and youth, teacher's media competencies and media education in youth work. More recently, her research has focused on promoting media education among at-risk youth and, methodological developments in co-research with young people as empirical experts in their uses of online media.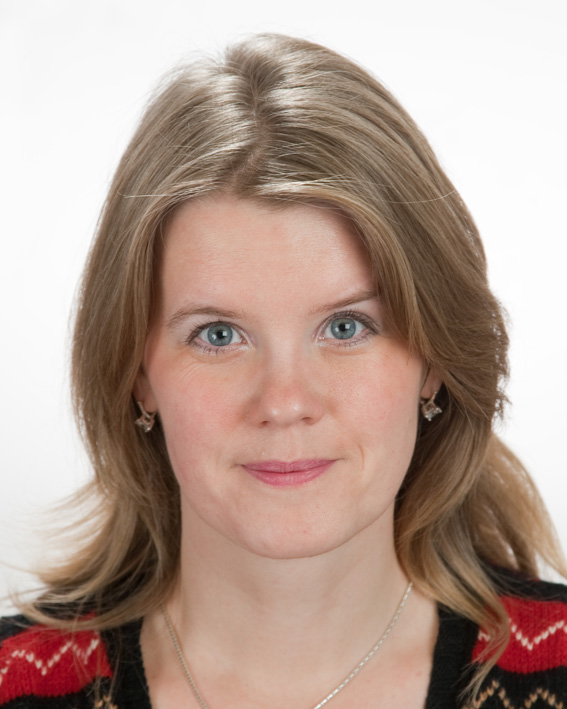 Iiris Tuvi
Iiris Tuvi, PhD, is a post-doctoral Research Fellow a the Faculty of Information Technology and Communication Sciences of Tampere University. She has long experience in experimental psychology and methods involving psychometrics and data analysis. Currently working on methods used to research children in digital environments.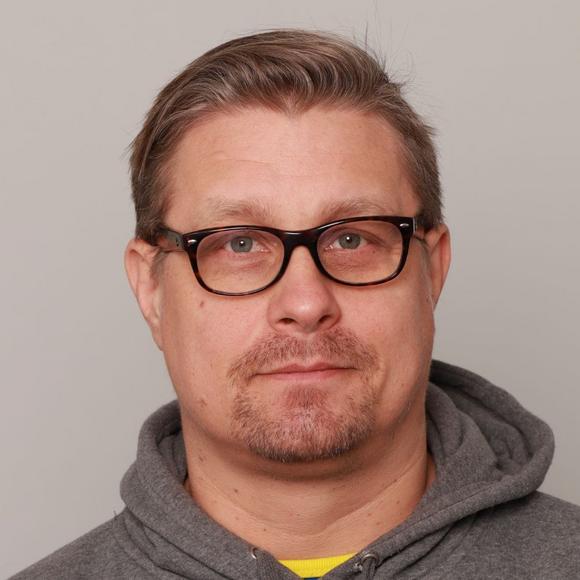 Jussi Okkonen
Jussi Okkonen, PhD, is an Associate Professor at the Faculty of Information Technology and Communication of Tampere University (FI). Okkonen's research interests lie in socio-technical environments and digital literacy. He has recently done research on educational technology, children and youth in socio-technical context, and impact of AI.