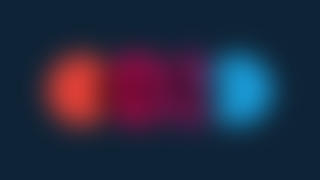 Video: "How can we synthesise the evidence on children in the digital world?" with Uwe Hasebrink
If you are experiencing issues with the video player, please watch the video here on our YouTube channel.
Prof. em. Dr. Uwe Hasebrink is the former director of the Leibniz Institute for Media Research | Hans-Bredow-Institut (HBI) (DE) and professor emeritus in Empirical Communication Research at the University of Hamburg. Since 2014, he is the coordinator of the European research network "EU Kids Online" and is a member of the steering group of the research network "Global Kids Online". He is the Coordinator of the CO:RE project, oversees the general management and coordinates the project work and information flow.
Question-based excerpts from the theories vlog series
Uwe Hasebrink on the experience of the CO:RE project and synthesising evidence
Uwe Hasebrink on the experience of the CO:RE project and synthesising evidence
Full expert interviews from the theories vlog series
Uwe Hasebrink on the experience of the CO:RE project and synthesising evidence
Uwe Hasebrink on the experience of the CO:RE project and synthesising evidence
Explore further CO:RE resources on theory
Uwe Hasebrink on the experience of the CO:RE project and synthesising evidence
Uwe Hasebrink on the experience of the CO:RE project and synthesising evidence